Learn The Best Self-Defense Skills Around With Warren Levi Krav Maga
Krav Maga: A Self-Defense Class with RAPID-FIRE Results!
When it comes to a dynamic workout that teaches instinctive self-defense, Israeli-developed Krav Maga should be your first choice.
Originally developed by the Israeli military, the art of Krav Maga is unquestionably one of the best weapons you can possess. Your ammunition is your arsenal of bone-shattering blows and precision moves that will debilitate anything in your path.
Learn to Protect Yourself, Starting NOW!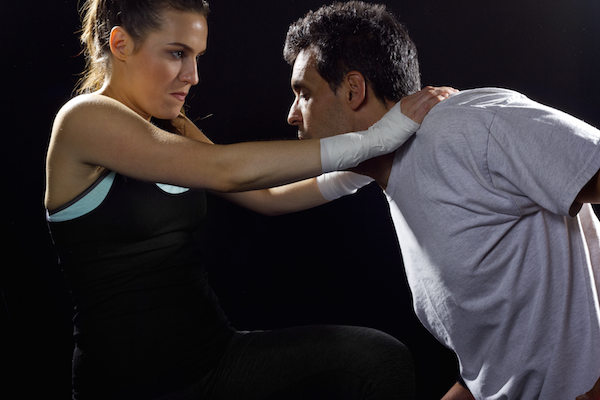 If you want to gain the confidence that comes with knowing how to protect yourself, then look no further!
Our Krav Maga self-defense school will not only teach you how to defend yourself, you'll also get an EXTREME workout that keeps you thin, shapely and bursting with energy.
After just a few classes, you'll see benefits like:
Improved agility and speed
Better awareness of your surroundings
Amazing total body strength
Unparalleled self-confidence!
Don't Hesitate - Sign Up For Krav Maga Training Today!
Our Krav Maga Training at Warren Levi Martial Arts & Fitness is unlike anything else offered in Five Towns. To get started or to request more information, simply fill out the form on your screen now and a member of our staff will be in touch soon!